"Our goal is to shine a spotlight on missing persons of color, but it takes all of us—law enforcement, the community, and the media—to help us find us."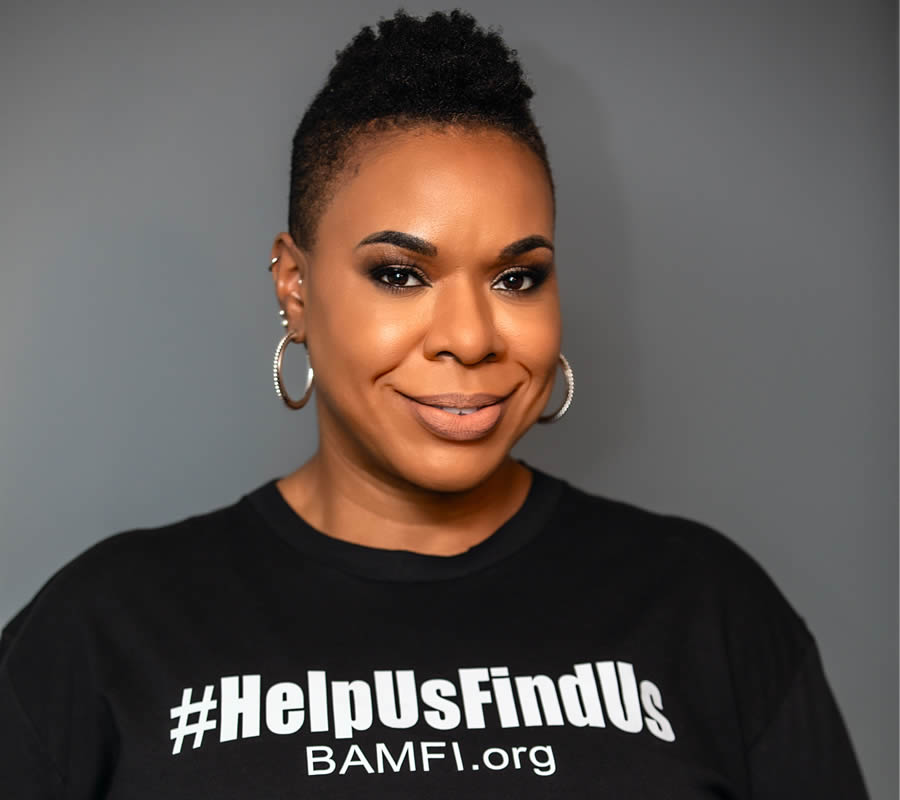 Derrica Wilson
Co-Founder, BAMFI
Derrica Wilson is the co-founder and CEO of the Black and Missing Foundation, Inc (BAMFI). She brings more than two decades of expertise in law enforcement and public safety, including serving as the first black female officer with the City of Falls Church Police Department.
Recognized for her achievements in helping and bringing hope to those in need, Derrica has been featured on The View, Essence, People, The Daily Show, WUSA, InStyle, Good Morning America, and CNN to name a few, for her outstanding public service work. In 2017, she was awarded, BET's Black Girls Rock Community Change Agent Award. Most recently, Derrica appeared in the HBO four-part "Black and Missing Documentary" series spotlighting the foundations commitment to locating missing persons of color. Although, Derrica has been recognized globally for her community activism, she remains extremely humble, knowing the hardest part about what she does, happens behind the scenes.
A native of Spartanburg, South Carolina, Derrica graduated from the Northern Virginia Criminal Justice Training Academy. She is also a member of the National Organization of Black Law Enforcement Executives (NOBLE).
She lives in Maryland with her family.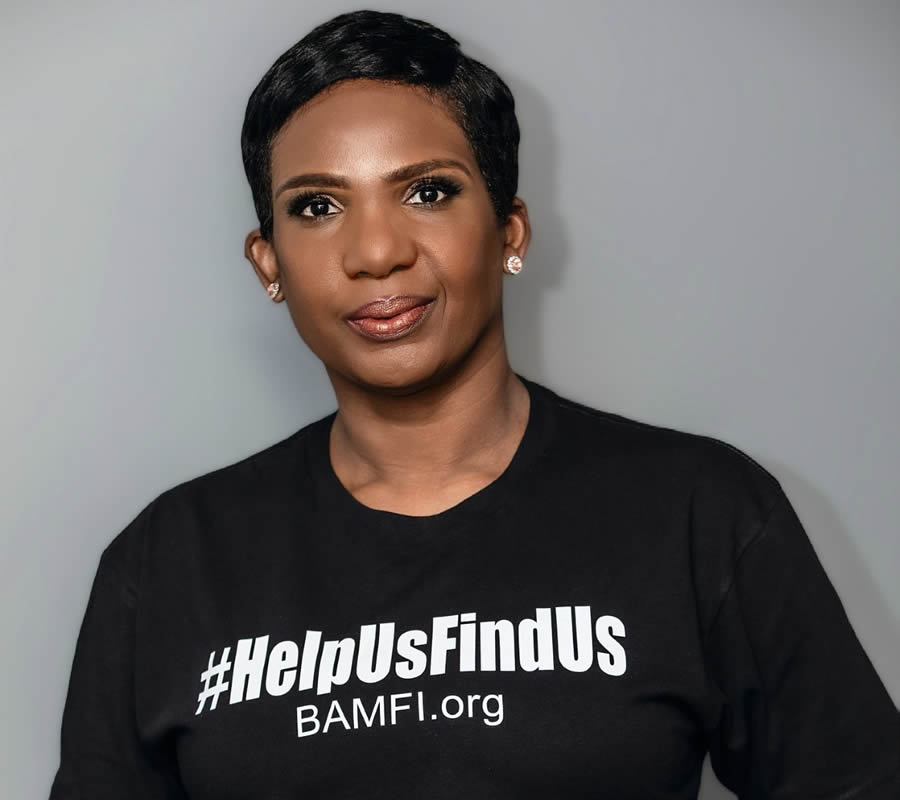 Natalie Wilson
Co-Founder, BAMFI
Natalie Wilson is the co-founder and chief operating officer of the Black and Missing Foundation, Inc (BAMFI). With more than a decade years' experience in public relations, Natalie is involved in all aspects of BAMFI's operations, including the development and execution of strategic outreach and PRess to ensure coverage of the foundation's mission and initiatives.
Natalie knows the power and reach of media coverage as highlighted in the HBO docuseries, "Black and Missing." She has garnered local, national and international media placements with platforms, such as the Associated Press, CNN, Essence, Fox 5 DC, Huffington Post, NPR, Oxygen.com, People, The View, Oprah Daily, New York Times, and the Washington Post, which continue to keep the issue of missing and exploited persons of color in the forefront.
Natalie is a L'Oréal Paris 2021 Women of Worth honoree as well as a Black Girls Rock 2017 "Community Change Agent" awardee.
She holds a Master of Arts in communications from Trinity University and a Bachelor of Arts in psychology from Howard University.
She resides in Washington, DC with her family.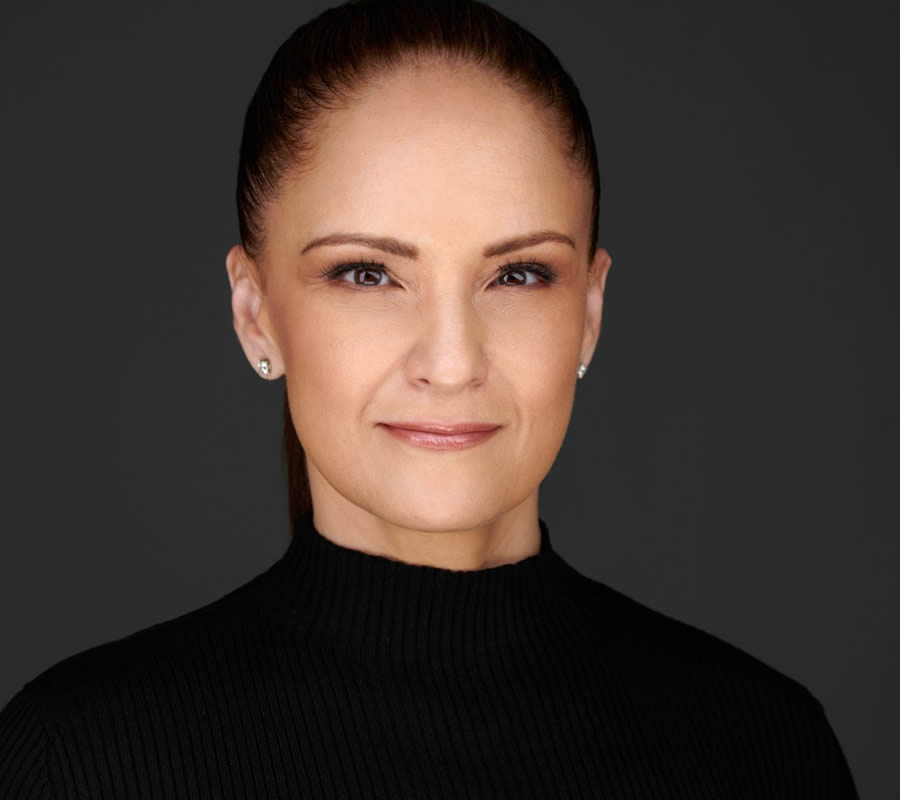 Rebkah Howard
Chair
Rebkah Howard is a publicist who thrives in crisis communications and a licensed non-practicing attorney. She earned her Bachelor of Arts degree from the University of Maryland at College Park where she majored in Radio, Television and Film before going on to earn her Juris Doctorate from Howard University School of Law. She joins the Board of Directors of the Black & Missing Foundation as a way to continue her advocacy for missing persons of color in memory of her niece, Tamika Huston, who tragically disappeared from Spartanburg, SC in May 2004. Rebkah is also a co-producer of Finding Tamika, an original audio series for Amazon Audible, which debuts in March 2022. Although she still considers Washington, DC home, she resides in Miami with her husband, daughter and twin sons.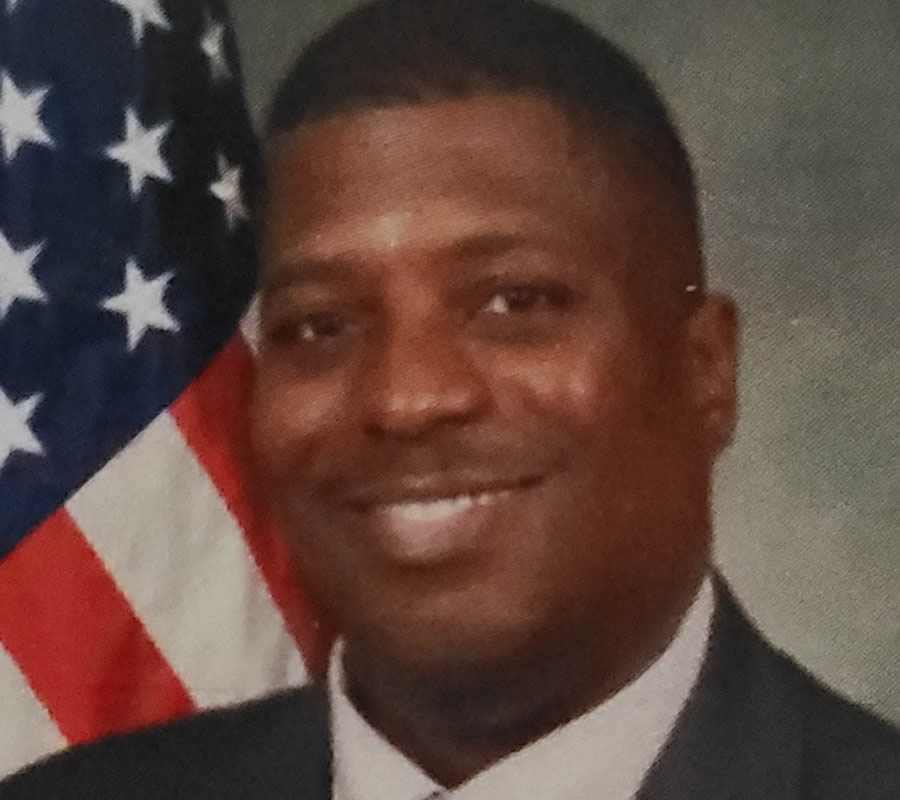 Henry Guest
Vice Chair
Henry Guest is a retired police officer with over 30 years of experience. During his tenure, he worked numerous criminal investigations including sex crimes, domestic violence, missing persons, elderly abuse, fraud, and crimes against children. He is now a private investigator whose mission is to solve missing person cases, and to close the gap between law enforcement and the community. Henry resides in Atlanta with his wife.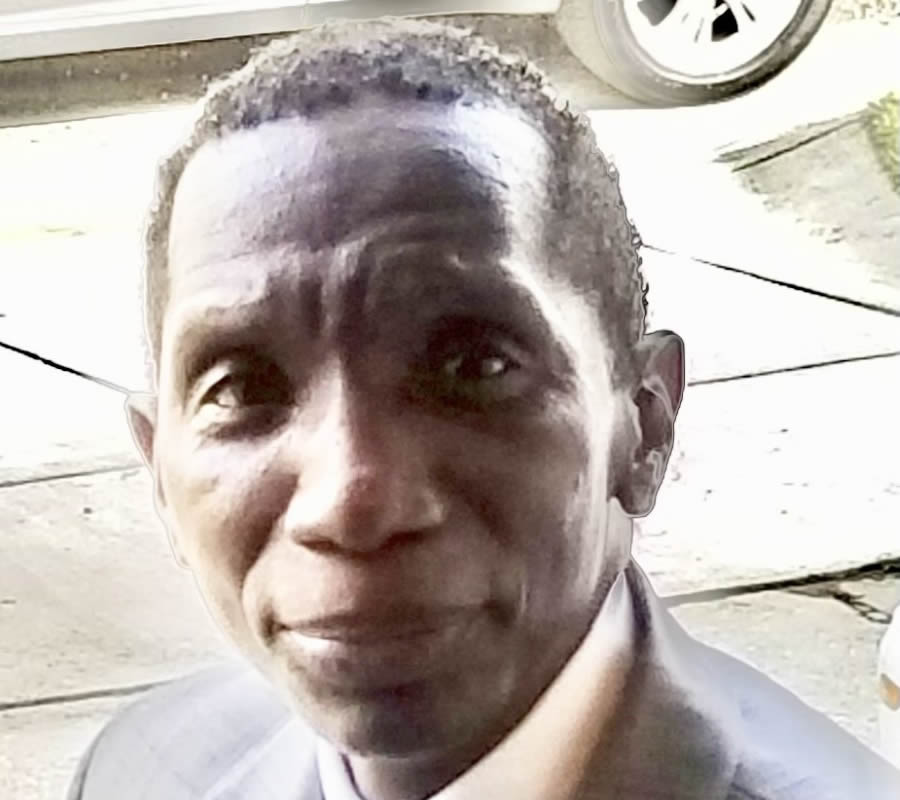 Derrick Butler
Treasurer
Derrick Butler is a retired Washington, DC Ballou High School automotive teacher, whose sister, Pamela, disappeared in 2009. Derrick's tenacity for justice and answers was an uphill battle of eight years. However, it led to the guilty conviction of Pamela's boyfriend for her murder. Derrick has vowed to use his experiences to support families searching for their missing loved ones. Derrick resides in Washington, DC with his wife.